Very often, you will hear the term "Appellation wine" from European people talking about wines. French people talk about "Vins d'Appellation". Appellation wines fall into the Controlled Appellation category.
Most of the time, it is because the speaker wants to make a difference with non-appellation wines in a quality sense and highlight the difference in quality, stricter rules, tradition, restricted production areas, winemaking techniques (etc…) imposed by appellation wines.
The term "Appellation Wine" takes birth within the French Appellation System and designates the wines falling into the AOC category (read more about what AOC means here) compared to the other two categories: IGP (read more about what IGP means here) and Vin de France.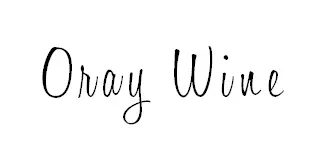 ---