Hello everyone, my name is Oray, I am French and I am currently living in Paris.
I have been studying wine for years and I wanted to share my passion and knowledge with as many people as possible, that is the reason why I really wanted to create this blog. As the wine world is a human heritage, I wanted to make this blog a mix of wine, education, culture, history, travel, food, and lifestyle.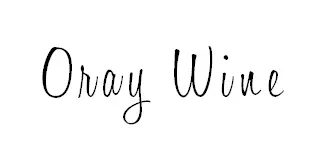 Follow me on my Social Media
---
Wine is a gourmet treasure, do not abuse alcohol!
None of this content has been sponsored
I did not receive any gifts or free samples that could be related to this article
---