Tequila is synonymous with Mexico, and the agave spirit is a potent symbol of Mexican culture, tradition, cuisine, and festive spirit. Still, Tequila is not just a drink but many different drinks — the list is comprehensive, and not all of it is created equal.
Let's explore Mexico's Tequila scene, its past and future. This might be a historical beverage, but it is trendier than ever. The drink category has changed with time and evolved to cater to local and international palates, meaning the world of Tequila is dynamic. To understand Tequila, we must dig deep into Mexico's drinking traditions.
What is Tequila, anyway?
Although Tequila is a town in the state of Jalisco, on Mexico's Pacific Coast, and this is Tequila's ancestral home, producers can make Tequila in five states around the country. Purists, though, will always prefer Tequila made in and around the town of the same name over Tequila made elsewhere.
Tequila Production, In a Nutshell
Tequila is an agave spirit. The spiny plants in the agave family thrive in barren landscapes, and they accumulate considerable amounts of sugar. Concisely, to make Tequila, producers cut the plant's leaves and harvest their core. They will then roast the plants to turn the agave's long-chain carbs into fermentable fructose and sucrose.
These roasted so-called "pineapples" (for their resemblance to the tropical fruit) are ground or shredded and fermented. Tequila makers distill the resulting alcoholic beverage to create Tequila; they can then age the spirit to create the distinct types of Tequila on the market.
The History of Tequila
Although archeologists suggest some type of distilling took place in America before the arrival of the European conquerors, agave spirits took off thanks to the Spanish copper stills and brandy-making know-how.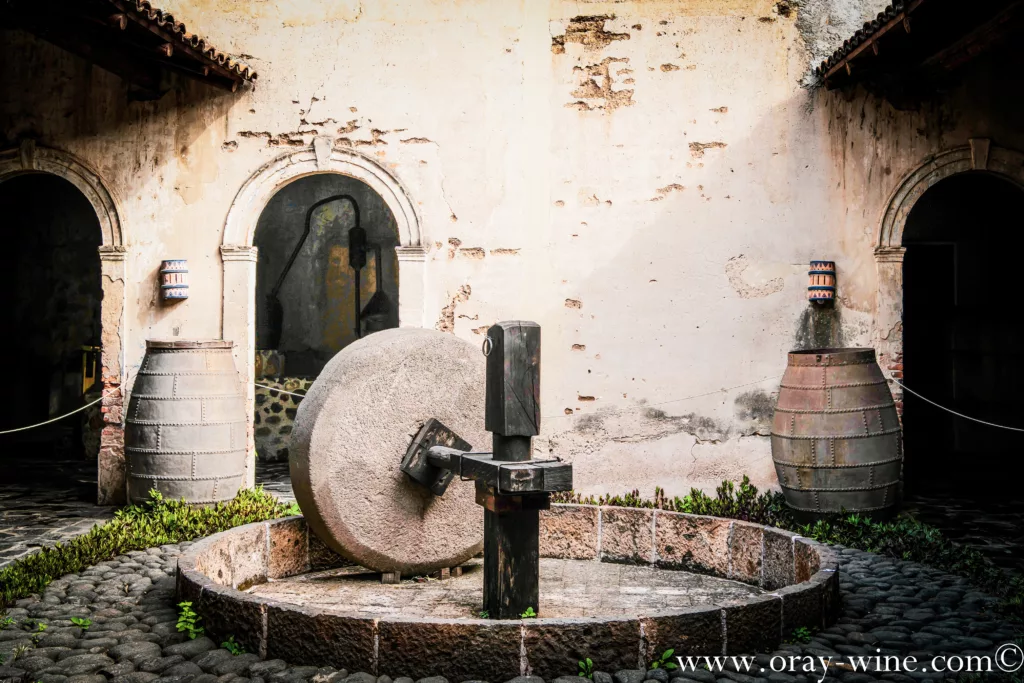 Major Types of Tequila, Explained
"Only Tequila made 100% with blue agave is worth even considering trying"
The most meaningful categorization of Tequila has to do with its constituents. The law allows producers to add up to 49% of "other" fermentable sugars that are not agave and still label their spirit as Tequila. Although the majority of Tequila on the market falls into this category, industry experts advise consumers not to consume the inferior product. Only Tequila made 100% with blue agave is worth even considering trying.
The creation of the Extra Añejo category for spirits aged for at least three years led to the premiumization of Tequila; these are the most complex and expensive Tequilas on the market, and they compare to the finest brown spirits worldwide.
Visit Tequila — it's not only a drink — it's a place!
Although you will find Tequila factories all around Mexico, Jalisco is the birthplace of Tequila and where you will find a dedicated tourist industry focused on the spirit. From Tequila tastings to field and distillery tours, there are plenty of opportunities to get excited about famed spirit. For a better experience, book ahead and start your journey in Guadalajara, Jalisco's capital city, an hour and fifteen-minute flight away from Mexico City.
My Top-3 Tequilas
Although there are dozens of high-quality Tequila brands, here is my Top-3 favorite Tequilas. They will surely give you an idea of what high-end Tequila can be:
1/Don Julio 70 Añejo Cristalino
Released for the company's 70th anniversary in 2012, this añejo is carbon filtered to appear clear while still offering oak scents. Silken smooth and complex, this Tequila will rise to any occasion.
2/Casa Dragones Joven
Although transparent, this unique Tequila is made in small badges with a combination of white Tequila and extra añejo, and it's aged in American oak barrels and filtered before being bottled.
3/José Cuervo Reserva de la Familia Extra Añejo
This is Cuervo's flagship label and their most exclusive offering. American Oak spices mingle with cooked agave scents in this refined but sturdy brown spirit.
Tequila Today
"The North American market is so significant for Tequila producers that popular brands like Patrón are rarely seen in Mexico"
The global Tequila market is expected to grow from $10.43 billion in 2022 to $15.57 billion by 2029*. The largest market for Tequila, though, is not Mexico but the USA, followed by Mexico itself and Spain. Blanco and Reposado account for more than 80% of the market**. It is dominated by three companies, José Cuervo, Tequila Sauza (Suntory), and Sierra Tequila. There are 152 Tequila companies in Mexico, of which only twenty-two are small businesses***.
The North American market is so significant for Tequila producers that popular brands like Patrón are rarely seen in Mexico. Other brands are only available in the country. Tequila producers tailor their brands to a broad consumer base (from high-end spirits designed for travel retail shops, duty-free, to everyday Tequila for the average Mexican consumer with low disposable income) after all, Tequila has deep roots in the country's culture, and not even premiumization will strip Mexican people from their beloved Tequila.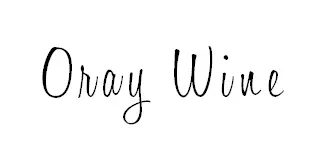 Follow me on my Social Media
---
Wine is a gourmet treasure, do not abuse alcohol!
None of this content has been sponsored
I did not receive any gifts or free samples that could be related to this article
---
Wine is a gourmet treasure, do not abuse alcohol!
None of this content has been sponsored
I did not receive any gifts or free samples that could be related to this article
---
---
References:
* https://www.fortunebusinessinsights.com/tequila-market-104172
** https://www.oinkoink.com.mx/noticias/estados-unidos-pais-mas-consume-tequila-mundo/
*** https://expansion.mx/empresas/2018/01/19/jose-cuervo-sauza-y-sierra-tequila-los-mas-vendidos-en-el-mundo