Located in the center of the Rheingau region, Germany's "Steinberg" is a famous old vineyard. The 1135-founded Eberbach Abbey (or "Kloster Eberbach" in German), is regarded as the region's historical core. The Cistercians ordered the construction of the monastery and the majority of the nearby vineyards in the 12th century. The same cult which was responsible for establishing the renowned "Clos Vougeot" vineyard (in Burgundy, France). Furthermore, the same Saint Bernard of Clairvaux also oversaw the creation of these two wine world wonders. This era is also when the "Steinberg" vineyard surrounding wall was constructed (hence the name "Kloster", see the definition of a "Clos").
Even within the same vintage, Steinberg wines are distributed under distinct appellations ("Kabinett," "Auslese," "Crescentia," etc.), each of which has significant differences. However, there is one unmistakable similarity among all the wines (which are primarily derived from the grape varietals Riesling, Pinot Noir, and Pinot Blanc): they are all full-bodied, robust, with a very alluring and complex fragrance. In the good years, they are absolutely faultless and admirable.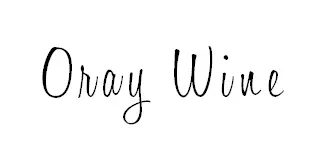 ---
Wine is a gourmet treasure, do not abuse alcohol!
None of this content has been sponsored
I did not receive any gifts or free samples that could be related to this article
---