Purely theoretically speaking, Tannins cannot be smelt or tasted, they only cause a tactile sensation. However, most wine professionals do agree on the fact that the bitterness and astringency felt on both the palate and, more importantly, on gums have a clear impact on how the wines taste in the mouth. Hence the fact that many wine novices fail to appreciate (or even hate) wines that are too tannic.
This impact of the tannins on the mouth that modify or alter the perception of the wine has led to the development of the 'mouthfeel' concept in wine tasting around the world. This notion of 'mouthfeel' has known significant development in the 1990s with a deeper appreciation for the different sensory impacts of tannins' texture on the palate. For instance, in Australia, it led to the development of a 'mouthfeel wheel' by Gawel & al. (see below) in which the impact of tannins was seriously considered.
There are many various descriptors that are commonly used by professional wine tasters around the world to describe tannins. The most common adjectives are: velvety, silky, grippy, hard, soft, green, bitter, ripe, grainy, fine grained, stalky, well integrated, woody, short chained, long chained or polymerized.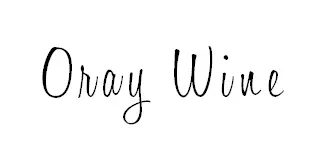 Follow me on my Social Media
---
Wine is a gourmet treasure, do not abuse alcohol!
None of this content has been sponsored
I did not receive any gifts or free samples that could be related to this article
---