The term "Vieilles Vignes" is French and literally means "Old Vines". Therefore, you will most often find this term on the front label of some French wines made from old vines. However, there is no real legal definition of that term, which implies that from producer to producer, the threshold above which wines are considered "old" varies considerably.
Others would only consider vines 50 years and older for such a label, while some assert that vines that are 25 years old might be termed old vines.
In essence, the term "Old Vines" denotes high quality because older vines are less productive (in quantity but with more concentrated aromas), more resistant to disease and drought, and create wines with greater structure and concentration.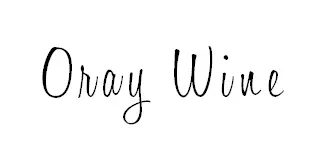 ---