The first vineyards in this wine-growing state of the United States were planted east and west of Cincinnati, along the Ohio river, by German settlers. The steep banks of this torrential river undoubtedly reminded them of their native Rhine. One of them, Nicholas Longworth, wasted no time in giving considerable impetus to the exploitation of vineyards and wines, so much so that before the Civil War (and until the crossing of the American continent, from side to side, by the first railroad) Ohio was, by far, the first wine producer of the United States and produced highly esteemed wines and sparkling wines made from the Catawba grape.
Today, there is not much left of this historic vineyard on the banks of the Ohio river compared to what it was. The vineyards of the State are now mainly settled on the southern shores of Lake Erie, especially around Sandusky, and in the islands of this lake, which has a softening influence on the climate and saves the vineyard from spring frosts and early colds. Even if this vineyard has lost much of its former importance, a new dynamic centered on quality has emerged to the point where certain vineyards have recently received prestigious distinctions.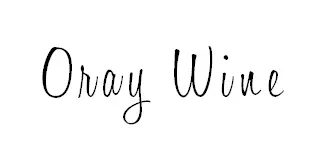 Follow me on my Social Media
---
Wine is a gourmet treasure, do not abuse alcohol!
None of this content has been sponsored
I did not receive any gifts or free samples that could be related to this article
---