When it comes to French wines, you will often find the term "Mis en Bouteille" on the label. The two most common mentions are "Mis en Bouteille au Château" which literally means castle-bottled wine; and, "Mis en Bouteille au Domaine" which literally means Estate-bottled wine. In both cases, it means that the wine has been bottled at a particular place that is equipped with sufficient bottling line infrastructure, usually belonging to the estate that initially grew the grapes.
Both expressions can be used by prestigious estates that want to highlight the fact that all the wine production is made on the estate; or by Cooperative members who want to value and market their wines differently from other members who have not made comparable investments in bottling lines.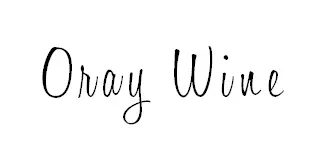 ---
Wine is a gourmet treasure, do not abuse alcohol!
None of this content has been sponsored
I did not receive any gifts or free samples that could be related to this article
---