IGP is a French acronym meaning "Indication Geographique Protégée". It has been translated under European law by the acronym PGI, meaning Protected Geographical Indication.
It consists of a set of specifications a wine produced in a certain area has to respect in order to receive this label. It can be considered a Soft Brand (learn more about the Soft Brand concept here) as well as a way to offer a quality guarantee to the customer and a way to protect everyone from potential wine fraud.
It is the second level of the quality pyramid of the French wine appellation system (see below). It is a less strict, less detailed, and less stringent set of rules than the French AOC (for more details, read What is the difference AOC vs. IGP?).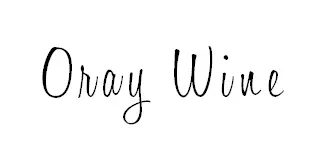 ---