"Vin de queue" is a French expression that can be translated as "tail wine". It comes from the last harvest of Sauternes grapes. The harvest is done by successive selections called "tries successives" (successive passages spread over time), harvesting each time only grapes affected by botrytis (noble rot).
During the last passage, the pickers only pick grapes that are mostly unaffected and who will never be affected because of the onset of cold weather.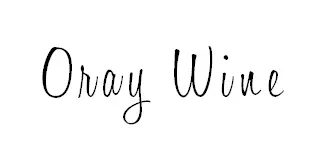 Follow me on my Social Media
---
Wine is a gourmet treasure, do not abuse alcohol!
None of this content has been sponsored
I did not receive any gifts or free samples that could be related to this article
---