It is a famous red wine from Hungary, produced on the hills of the village of Eger, about a hundred kilometers from Budapest. It is made from the excellent Hungarian Kadarka grape variety and a few varieties of French origin, including Cabernet and Gamay. The vineyard was hard hit by Phylloxera around 1880, but fortunately was not completely destroyed. This red wine, whose name means "Blood of Bull", is superb, deep red, full-bodied and generous, with a very particular bouquet. It is often considered the best red wine in Hungary.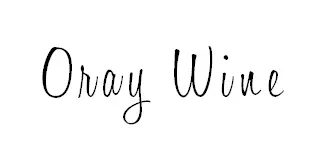 Follow me on my Social Media
---
Wine is a gourmet treasure, do not abuse alcohol!
None of this content has been sponsored
I did not receive any gifts or free samples that could be related to this article
---