The French wine from the Bordeaux region's Montbazillac appellation, which the Dutch loved, was known as "Madère du Périgord" and was the subject of a significant commerce with them beginning in the 14th century. The Edict of Nantes' revocation, which led to the exodus of more than 40,000 Protestants from France to Holland, only served to heighten Dutch interest in the "Madeira of Périgord." The emigrants acted as go-betweens for their family members (and Dutch friends) and friends who remained in France, giving them fresh opportunities to purchase the wonderful liquor to take it back to the Netherlands.
But from where does Montbazillac get that name?
Perhaps it's because Montbazillac wines used to take on an amber or even mahogany tint through aging.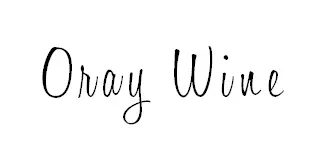 ---