In the 1860s, the State of Missouri used to produce more wine than the States of California and New York put together. A significant inflow of Germans migrants led to a boom in wine production in the Missouri river valley, west of Saint Louis. Today, this region is often referred to as the "Rhineland of Missouri" by the many wine tourists who visit it.
Missouri Mount Pleasant rushed to apply to the AVA system's when it was first established in the 1980s. Therefore, Augusta, the location of many of Missouri's top vineyards today, served as America's first AVA. It continues to be one of the top ten states for wine production, and it receives strong support from the state government, which assists by funding agricultural stations, experimental wineries, brilliant researchers, marketers, and top consultants. Nearly 40 wineries exist in Missouri, and a few of them, including Augusta, Adam Putcha, Mount Pleasant, Stone Hill, etc., consistently place highly in international wine contests.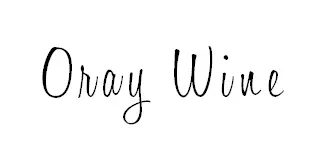 ---
Wine is a gourmet treasure, do not abuse alcohol!
None of this content has been sponsored
I did not receive any gifts or free samples that could be related to this article
---