The process of separating clear wine from its deposits, sometimes called "lees," is known as "Soutirage" in French. The first racking is called "Debourbage" in French.
It takes skill and patience to do the "Soutirage" called "racking in English, which consist in transferring the clear wine to "sulfur-cleaned" barrels (a wick is introduced to diffuse sulfur into the barrel, before it is filled, which aims to eliminate any microbes present). After that, the old barrel is cleaned to remove deposits.
The second "Soutirage" occurs after the period of extreme cold (March–April in the northern hemisphere). Many times, a 'tartrate' deposit will appear together with the lees (the cold having crystallized the 'tartrate' particles naturally present in the wine, precipitating them at the bottom of the barrel, it is to be noted that this deposit sometimes present in some bottles is harmless for human health).
For wines that have been matured in barrels, a third racking can be carried out (about September in the northern hemisphere). Racking is performed typically two to three times a year for red wines aged in barrels for a longer period of time in order to remove deposits.
The barrels are then filled up to prevent prolonged contact with the air after the wine has been transferred, a procedure known as "Ouillage."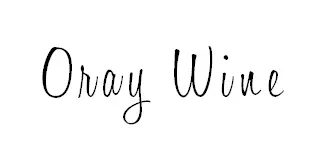 ---
Wine is a gourmet treasure, do not abuse alcohol!
None of this content has been sponsored
I did not receive any gifts or free samples that could be related to this article
---