The 'Armillaria Root Rot' is a fungal disease that resides in woody plant materials in the soil and damages a variety of plants, including vines. It is also known as mushroom or shoestring root rot.
It is usually an issue on terrain where vines have replaced trees, and it is common in new California vineyards where oak trees once existed.
Infected vines usually grow in clusters and perish gradually or suddenly.
Armillaria mellea, the causal fungus, forms white fungal mats with a strong mushroom-like odor under the bark of the vine's lower trunk and roots. Fumigation can be used to rid the land of this fungus, for which there are no resistant rootstock.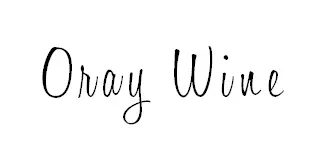 Follow me on my Social Media
---
Wine is a gourmet treasure, do not abuse alcohol!
None of this content has been sponsored
I did not receive any gifts or free samples that could be related to this article
---