'Aspersion' is a French term used to designate the sprinkling of a given vineyard to help reduce frost damage to vines.
The water sprinkled over the vineyard freeze the vines and grapes. The ice pellicules around the key elements on vine anatomy act as a shield against frost. For instance, without this ice protection, grapes could explode due to the effects of the frost.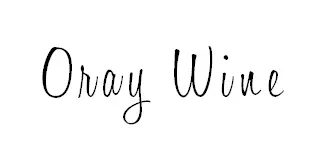 Follow me on my Social Media
---
Wine is a gourmet treasure, do not abuse alcohol!
None of this content has been sponsored
I did not receive any gifts or free samples that could be related to this article
---