'Artists' labels' are wine labels illustrated by works of art, often a different one for each vintage.
Baron Philippe de Rothschild commissioned Cubist Jean Carlu to design the first 'Chateau Bottled' label for Chateau Mouton-Rothschild in 1924. Since the 1945 vintage, he has made this an annual tradition, allowing enthusiasts to search out certain missing labels, increasing the value of Mouton Rothschild even in less good or early to mature vintages.
Vintages of Mouton Rothschild have since received special attention in countries such as Japan, Denmark, Holland, and Spain linked with the artist responsible for that year's label.
Winemakers all around the world have since attempted to replicate this occurrence, most notably Leeuwin Estate in Western Australia, though none with the same deftness.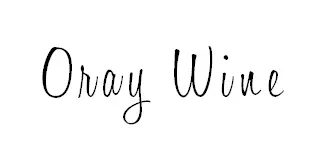 Follow me on my Social Media
---
Wine is a gourmet treasure, do not abuse alcohol!
None of this content has been sponsored
I did not receive any gifts or free samples that could be related to this article
---