The winemaker meticulously prepares his "Pied de Cuve" a few days before harvest.
He selects a few hundred kilos of ripe, beautiful, and healthy grapes from the best vineyard locations for this purpose. The grapes are placed in a very clean container, after destemming and crushing.
If necessary, the winemaker heats the room (or a portion of the juice) to facilitate fermentation. The must should ideally reach a temperature of 22°C to 25°C.
The alcoholic fermentation then begins, usually within twelve hours. Concomitantly, the winemaker ensures that the must is thoroughly aerated.
He then ends up having his "Pied de Cuve," a very active leaven of indigenous yeasts that will aid in getting the fermentation started. Indeed, 1hl of sourdough allows to start in good conditions nearly 40hl of must from the last harvest.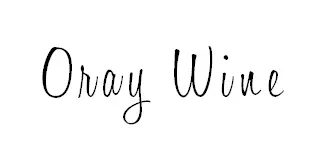 ---
Wine is a gourmet treasure, do not abuse alcohol!
None of this content has been sponsored
I did not receive any gifts or free samples that could be related to this article
---