"Passing the Porto" refers to the old custom that requires Porto wine, in particular a decanter of vintage Porto, to be passed from the right to the left of a dining table. It is considered one of the most beloved traditions in the wine industry.
No real satisfying explanation of this custom has been provided so far.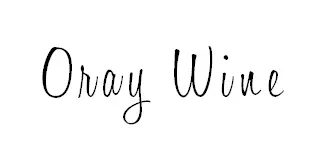 Follow me on my Social Media
---
Wine is a gourmet treasure, do not abuse alcohol!
None of this content has been sponsored
I did not receive any gifts or free samples that could be related to this article
---