In practically all of Spain, a beverage known as "Sangria" is made with chopped oranges and lemons, wine, and ice to serve it very cold at the table or in between meals during the stifling summer heat. While Sangria is incredibly refreshing and delicious, it frequently contains more alcohol than it appears to be. Powdered sugar is frequently added to Sangria.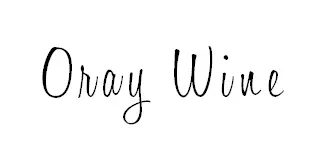 Follow me on my Social Media
---
Wine is a gourmet treasure, do not abuse alcohol!
None of this content has been sponsored
I did not receive any gifts or free samples that could be related to this article
---