It is the best sweet wine in Romania, produced in the Doubroudja region, on sunny hills not far from the Black Sea. Contrary to the other vineyards of Romania, which are quite scattered, this one is gathered on more than 800 ha.
Its main grape varieties are Pinot Gris, Riesling, Chardonnay and Muscat. It is a delicious dessert wine of brownish gold color, with mouth finish exhibiting notes of orange blossom.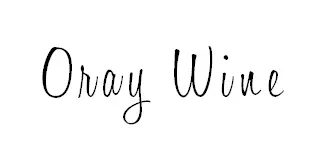 Follow me on my Social Media
---
Wine is a gourmet treasure, do not abuse alcohol!
None of this content has been sponsored
I did not receive any gifts or free samples that could be related to this article
---