The Spanish word "mistela" (which is equivalent to the French word "mistelle") denotes a concoction of alcoholic grape juice. The addition of alcohol stops the fermentation process, leaving a sweet, stable, alcoholic drink that is maybe less complex than a comparable wine that gets its alcohol level from fermentation. This type of beverage, which is significantly more stable during lengthy voyages than wine, was created by the Dutch.
Such practical, stable sweetening agents are used in Spain to blend wines like Sherry. They are occasionally offered as aperitif beverages in other nations (for example Pineau des Charentes in France). Other wines from diverse parts of the globe are frequently classified as "Vin de Liqueur" (mostly in France) or "Liqueur Muscat" (in Australia) and have some "Mistelle" in their blend.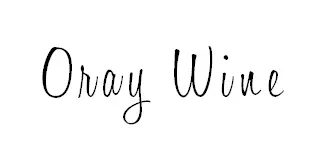 ---
Wine is a gourmet treasure, do not abuse alcohol!
None of this content has been sponsored
I did not receive any gifts or free samples that could be related to this article
---