A "Cru Bourgeois" is a type of Cru (see here for more information on the concept of Cru) that is apparently beneath the renowned and aristocratic "Cru Classés" of the Medoc region (Bordeaux, France). The properties are diverse in size, and the Cru Bourgeois wines likewise differ greatly in terms of quality. However, there have recently been some efforts to attempt to homogenize it. Even though some of the top Cru Classés can show lower quality than the best Cru Bougeois, this category is known for having some of the best value for money in the Medoc.
Before being used formally in wine magazines, reviews, and critics, the word "Cru Bourgeois" was used informally for many centuries. Its first classification dates back to 1932. However, the lack of official recognition from the Ministry of Agriculture when its first classification was published has been the source of many troubles over time. It was recognized in 1979 by the EU and then in 2003 by the French administration (but annulled in 2007).
The selection is made based mainly on the quality of the Terroirs (click here for more details on the notion of Terroir), winemaking techniques, quality control, reputation, and history.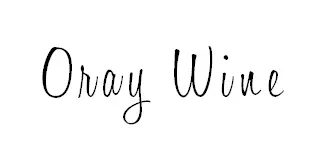 Follow me on my Social Media
---
Wine is a gourmet treasure, do not abuse alcohol!
None of this content has been sponsored
I did not receive any gifts or free samples that could be related to this article
---